Introduction for AIHD Bulletin
AIHD bulletin is published tri-annually to support and promote AIHD's activities on health development throughout the ASEAN region. The bulletin intends to reach out not only to health professionals and prospective students but also to the general public with news, events and activities. A synopsis of important facts related to primary healthcare and sustainable development will be presented by researchers, instructors, students and alumni of AIHD. The AIHD bulletin will also highlight research areas of special interest focused on improving the physical, mental and emotional wellbeing of people.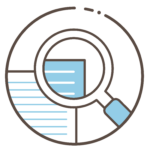 We are delighted to introduce the third volume of the AIHD bulletin by the ASEAN Institute for Health Development (AIHD), Mahidol University. The theme of this volume is Healthy Community. The third volume also covers information on activities and news related to AIHD. We hope you will enjoy reading this volume and stay connected to AIHD.
Dr. Christine Stanly
AIHD Bulletin Editor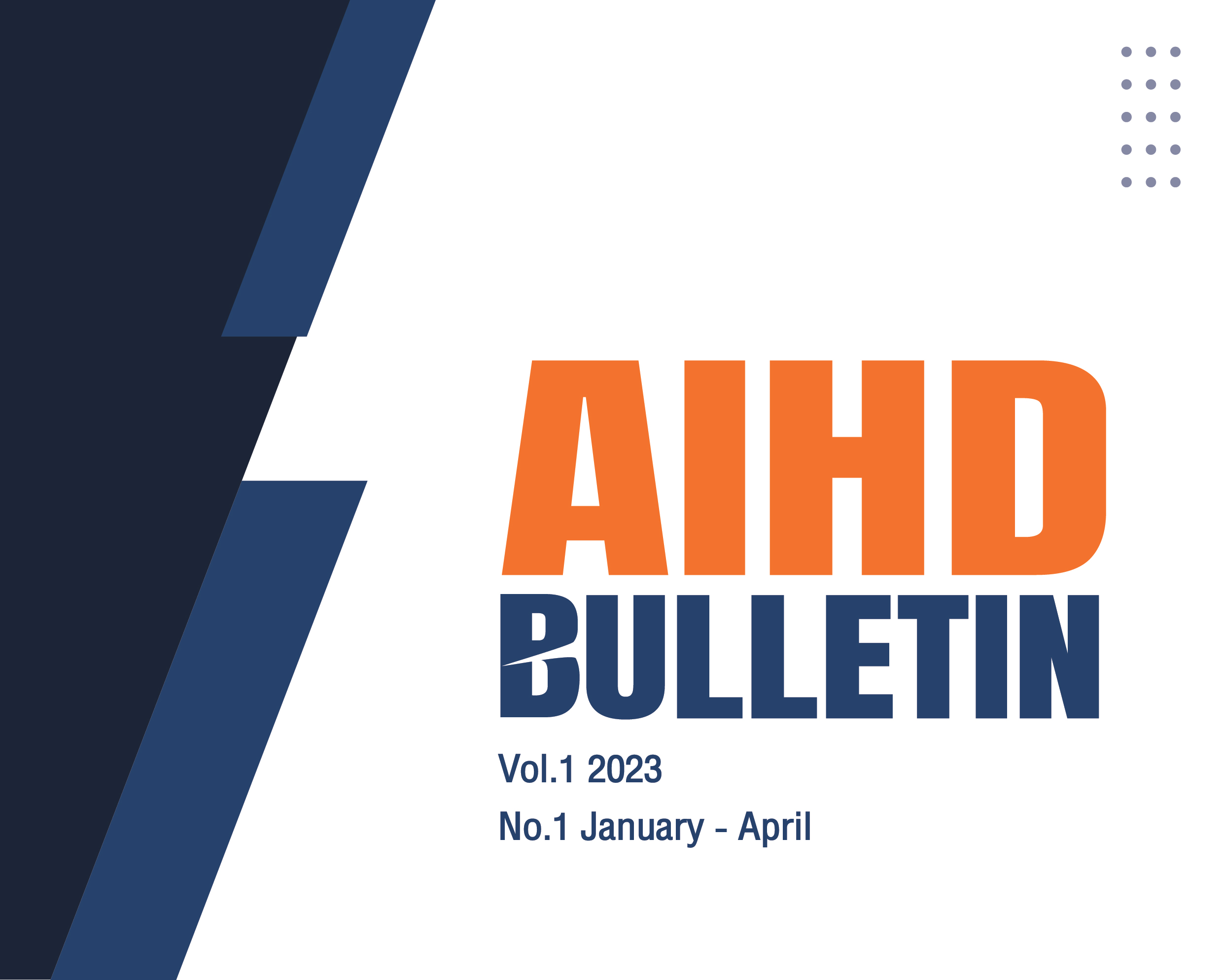 Special Scope Prepared by Asst. Prof. Dr. Seo Ah Hong Climate change has been identified as the biggest global health threat of the 21st century…
Read More »