Introduction for AIHD Bulletin
AIHD bulletin is published tri-annually to support and promote AIHD's activities on health development throughout the ASEAN region. The bulletin intends to reach out not only to health professionals and prospective students but also to the general public with news, events and activities. A synopsis of important facts related to primary healthcare and sustainable development will be presented by researchers, instructors, students and alumni of AIHD. The AIHD bulletin will also highlight research areas of special interest focused on improving the physical, mental and emotional wellbeing of people.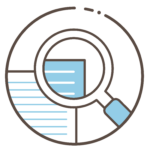 ASEAN Institute for Health Development (AIHD) is an organization established to promote health development that benefits not just the people in Thailand but also the citizens of other ASEAN member countries using the basic health principles. AIHD has three main tasks: education, research and academic services. AIHD also served as a source of information in various health-related fields and a leading institution for primary health training for health personnel and relevant parties in the ASEAN Member States. Currently, AIHD's work has been expanded to cover community health development at both the national and regional levels.Moreover, AIHD also serves as the secretariat of the ASEAN University Network for Health Promotion Network (AUN-HPN). We are also gearing up towards providing support to the secretariat of the MU Global Health Program and coordination for the establishment of the Mahidol Active Ageing Policy Watch Center.
Thank you for reading our AIHD bulletin. I hope that our publication will be inspiring you very well.
Assoc. Prof. Dr.Phudit Tejativaddhana, M.D.
Director of ASEAN Institute for Health Development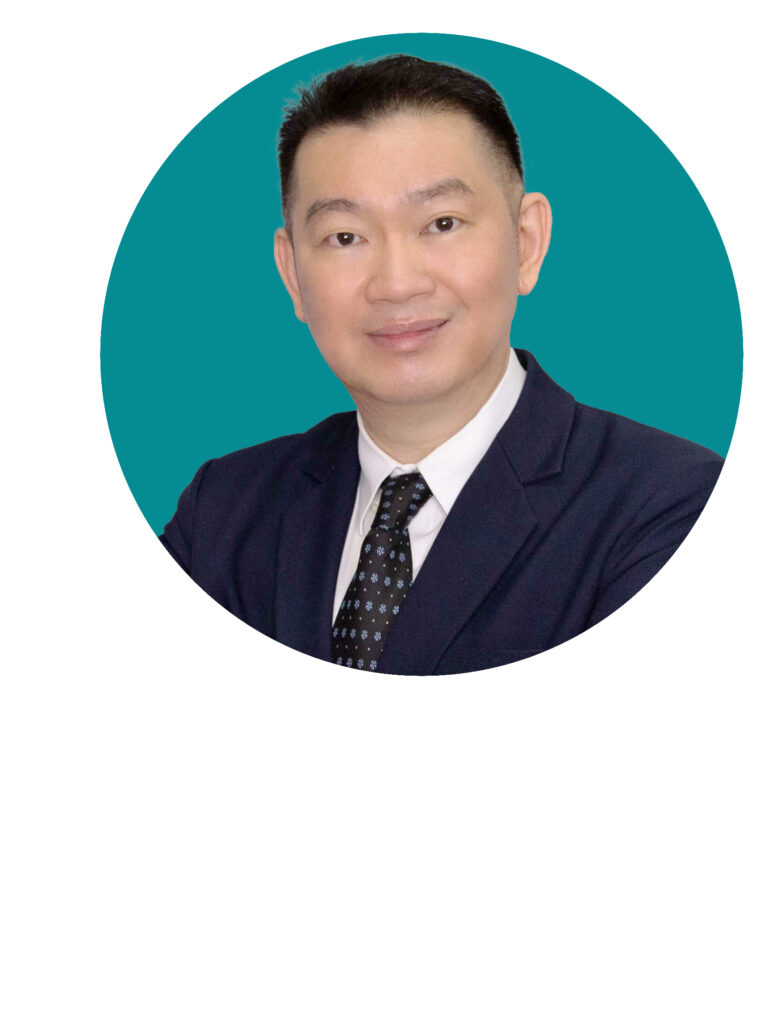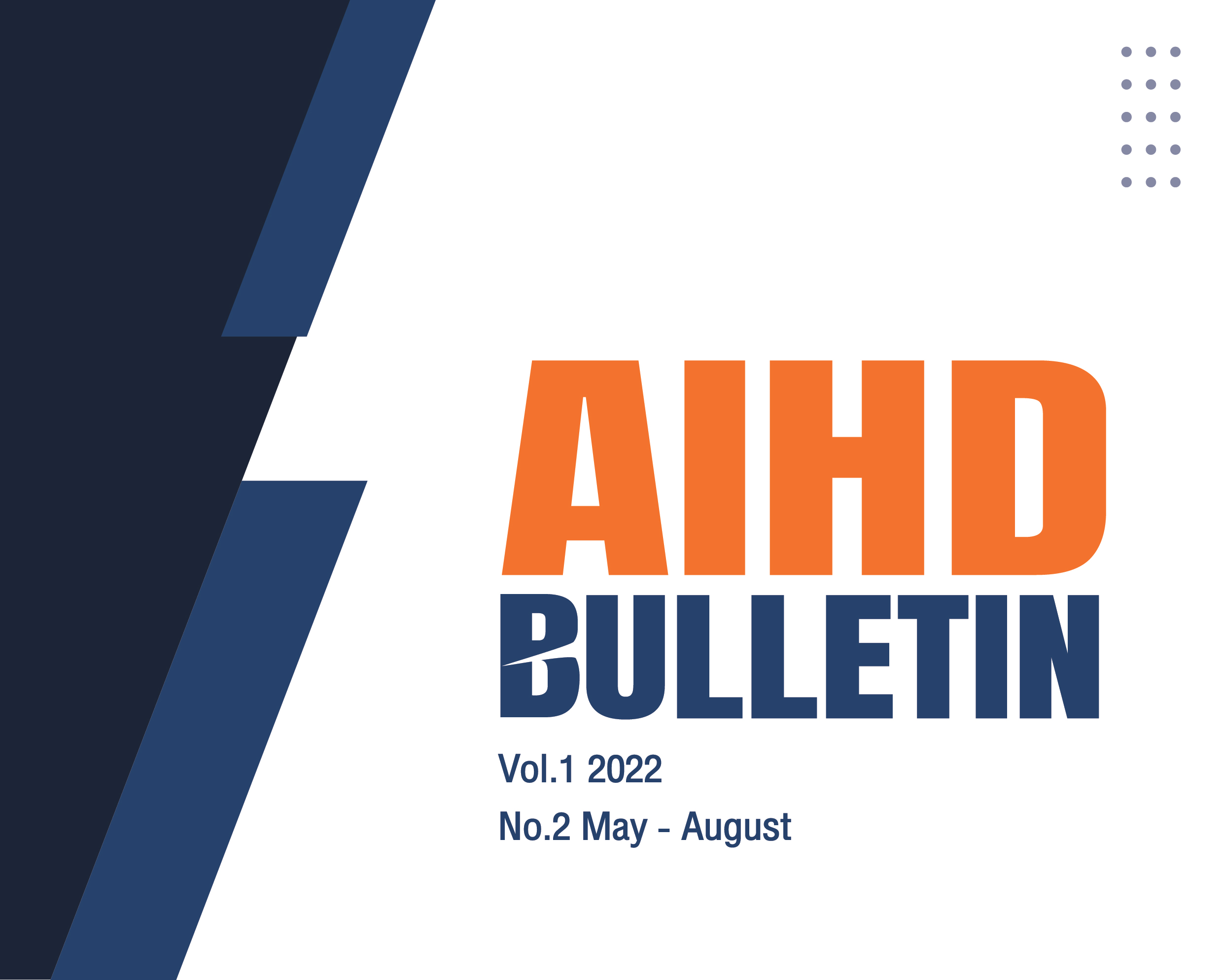 Highlight AIHD held the 39th Founding Anniversary Celebration On 4 July 2022, Assoc. Prof. Dr. Phudit Tejativaddhana, M.D.; Director of ASEAN Institute for Health Development…
Read More »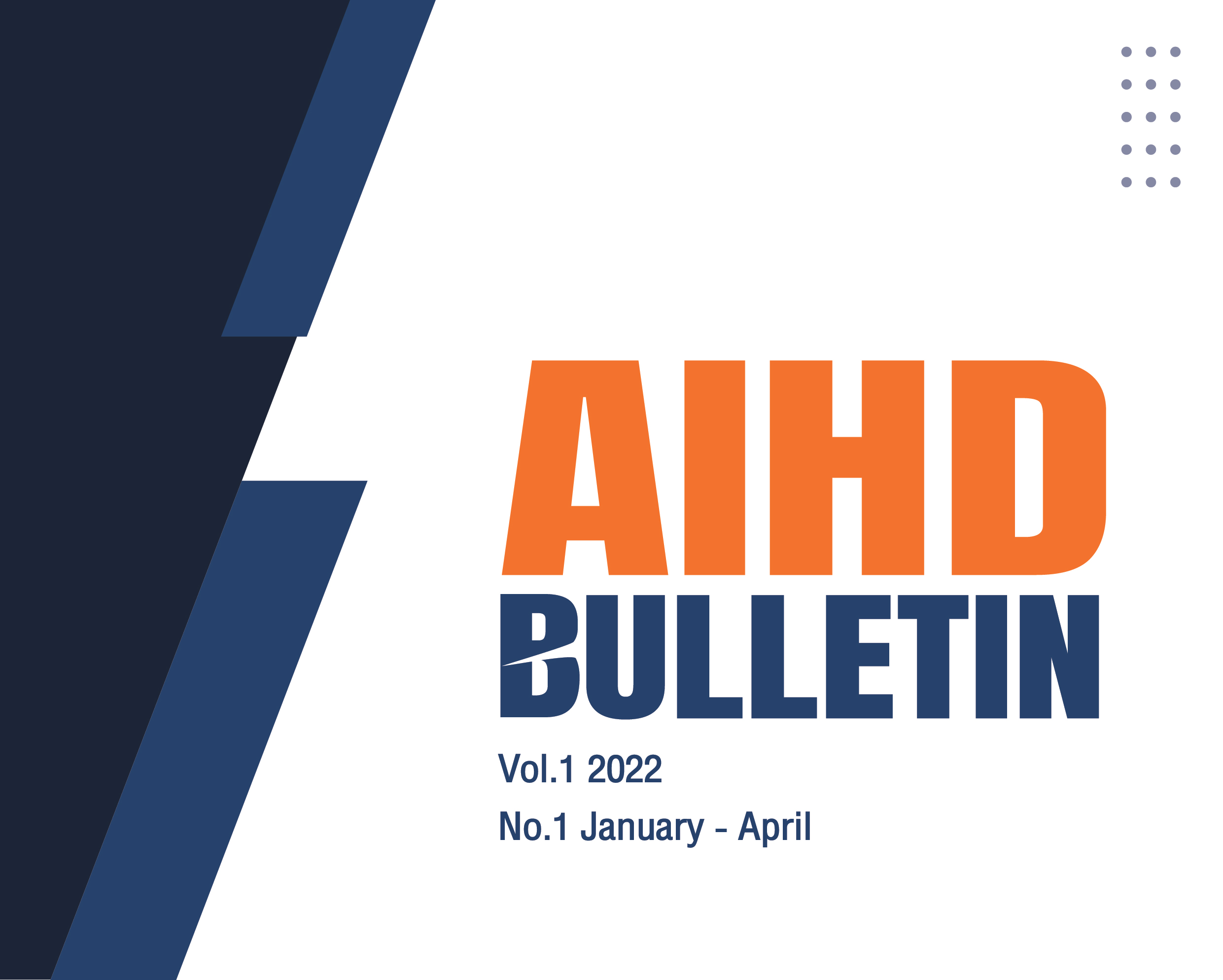 Editor's Note Welcome to the first volume of the AIHD Bulletin published by the ASEAN Institute for Health Development (AIHD), Mahidol University. This volume offers…
Read More »